**Please note that I am my own secretary/phone service. My reply may not be immediate due to being in a massage, teaching a class, or at a birth. I will get back to you as soon as possible though. Thank you for understanding!**
Welcome! We're so glad you found us.
The Wright Spot is your destination for massage therapy and Birth Boot Camp childbirth education services.
We are honored and thankful to offer our services at the beautiful and serene Bliss Women's Wellness & Birth Center located in Conroe, TX.
*Private classes are available throughout greater Houston. Please contact for more info.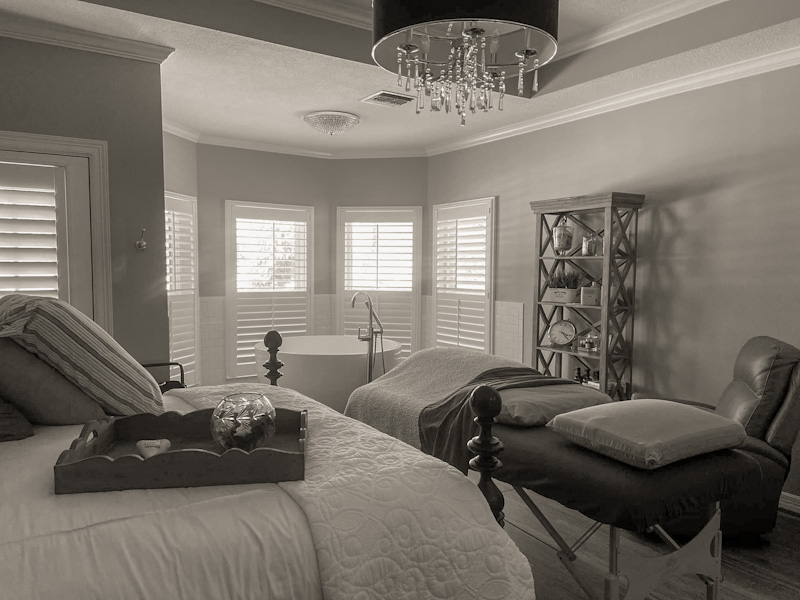 Shannon Wright, LMT, specializing in Perinatal Massage Therapy, is now offering services out of Bliss Birth Center in Conroe, Texas. Prenatal, Postpartum, and Labor Prep massage are just some of the wonderful options available.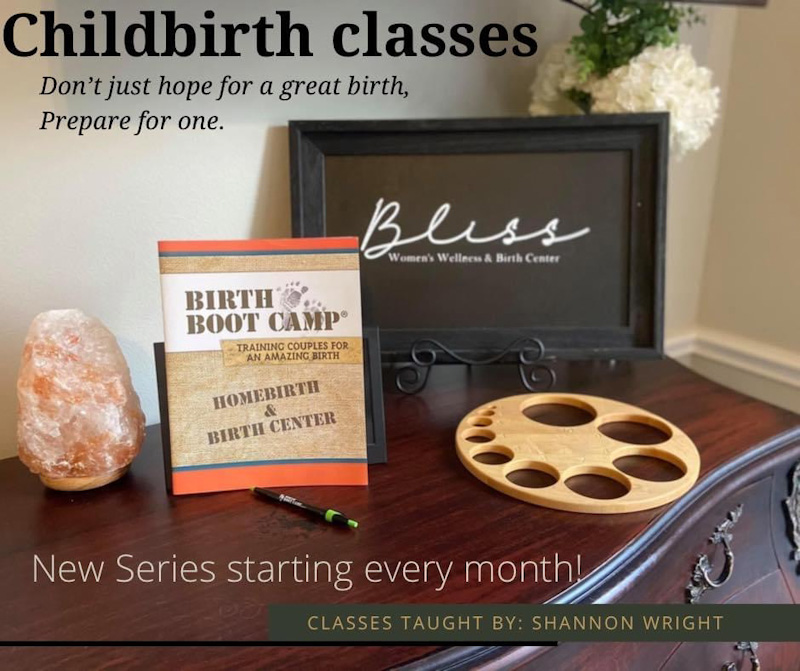 Birth Boot Camp Homebirth & Birth Center series and Homecoming classes are now offered monthly!
*Other classes available upon request. Please contact us for more information.