COVID-19 Update: We are open for massage appointments!! Also, we are back to small group, socially distanced, and in-person teaching. All this while keeping the safety and wellbeing of staff and clients as the highest priority and safety precautions being implemented.
Welcome! We're so glad you found us.
The Wright Spot is your destination for massage therapy and Birth Boot Camp childbirth education services.
We are honored and thankful to offer our services at the beautiful and serene Bliss Women's Wellness & Birth Center located in Conroe, TX. *Private classes are available throughout greater Houston. Please contact for more info.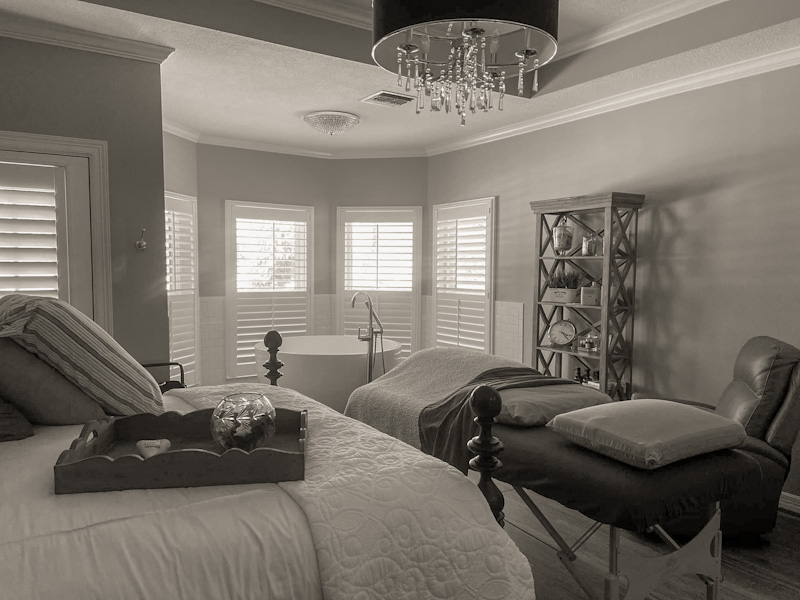 Shannon Wright, LMT, specializing in Perinatal Massage Therapy, is now offering services out of Bliss Birth Center in Conroe, Texas. Prenatal, Postpartum, and Labor Prep massage are just some of the wonderful options available.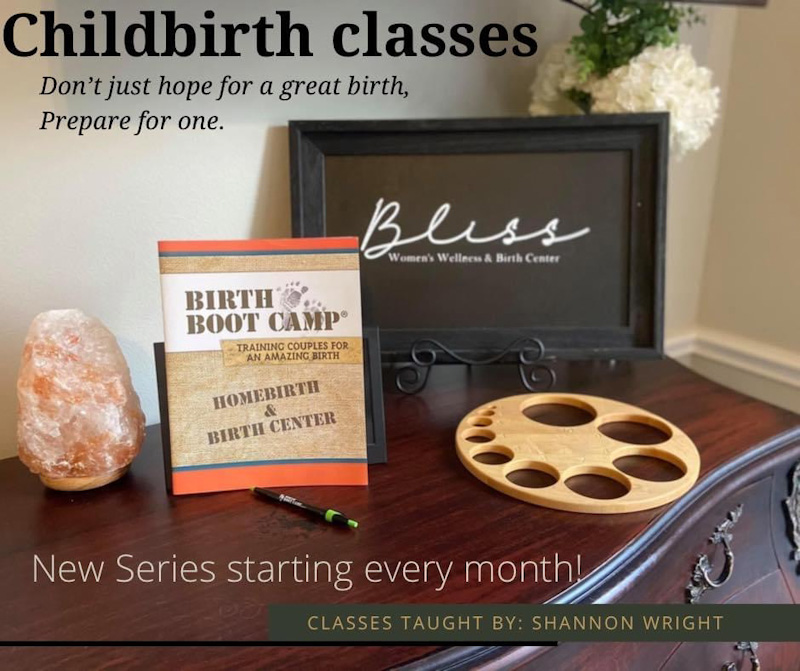 Birth Boot Camp Homebirth & Birth Center series and Homecoming classes are now offered monthly! *Other classes available upon request. Please contact us for more information.